Happy Holidays!
December 24th, 2021 at 1:28 pm
The Fractured Online team wishes you Happy Holidays!
Hello fellow adventurers,
As the year comes to a close, we want to take the opportunity to wish you all Happy Holidays!
We hope you'll take a well-deserved break and spend time with your family, friends, and loved ones. Enjoy some games, spread the word about Fractured Online, and get ready for a year full of amazing online adventures to come. Of course, as always, remember to stay safe!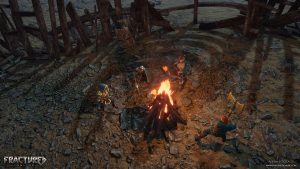 Season's Greetings
-Your Fractured Online Team