Discord Emoji Contest winners!
March 16th, 2022 at 10:23 am
Did you win the contest? Come and find out!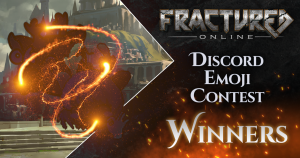 Adventurers and Emoji creators of Elysium!
The Discord Emoji Contest has concluded, and we have looked over all your entries and needless to say, we're impressed!
Our heartfelt thanks to all of you who participated, you are all winners in our eyes, but alas, only three of you will be proud owners of a Fractured Online T-shirt!
But now, let us present the winners of the Discord Emoji Contest 2022!
Fractured Online T-Shirt Winners
Dreadmodex, Yasuke, Stormbug


Note: All winners were determined by raffle.
Emoji & Sticker Highlights
Gamgee, with their incredible emoji entries!



Serachtmuno, with their amazing pixel art!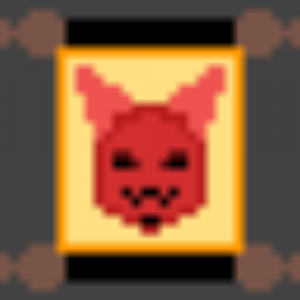 殁境神蚀者, with their beautiful plethora of emojis!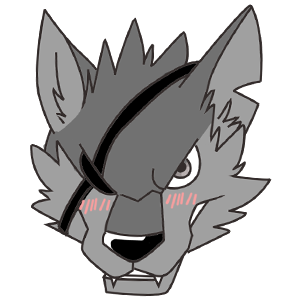 LucyKuran, with their gorgeous stickers!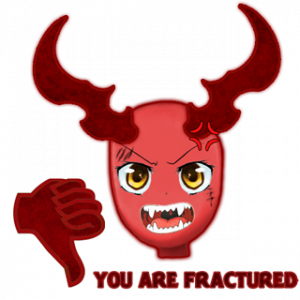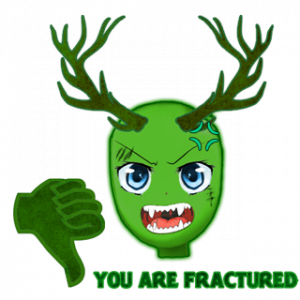 Was your emoji not featured in this post? Worry not, all qualified entries have been added into our official Discord server!
All the winners will be contacted as soon as possible via Discord DMs of the account they entered the contest with!
Thank you very much for taking part in our very first Discord Emoji Contest!
Your Fractured Online team.
__
DISCUSS
---
Join Our Fractured Online Discord Server!
Follow Us On Social Media Not To Miss Any News!